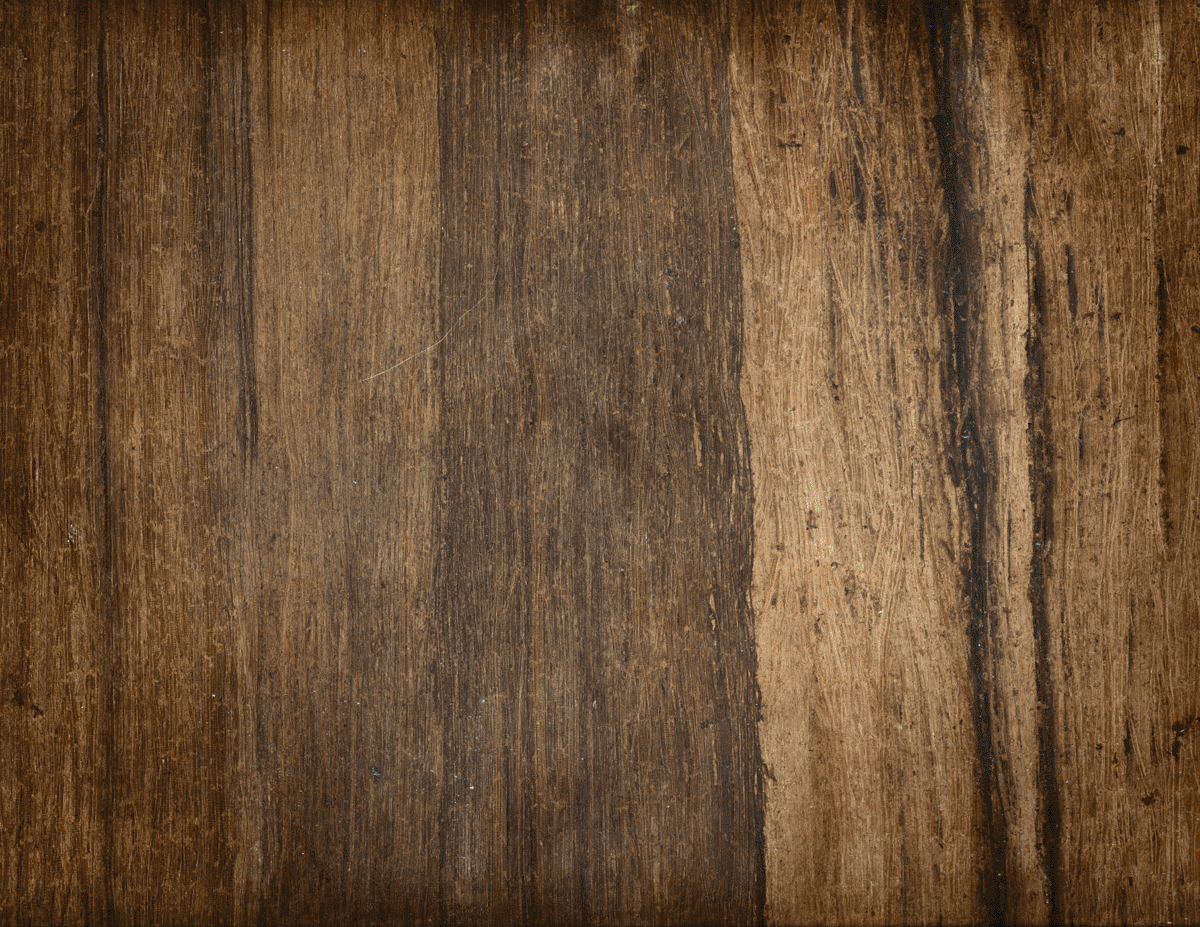 For many, if you are a Christian, you will be the only Bible most people read. Therefore, we take what Paul said to the Corinthians intently when he said that we are "Christ's Ambassadors". Each of us who takes on the identity of "Christian" becomes Christ's ambassador – or christou apostoloi in Greek, which we shorten to the first letters "Chi" and "Alpha" or XA. Our goal is to see individuals reconciled to Christ and be sent out into the marketplace, the church, and the entire world to proclaim the good news of Christ with their lives. We have a weekly worship gathering, discipleship groups, activities, retreats, and mission trips that all work to that end.
The backbone of our ministry, and Jesus' for that matter, is/was discipleship. God has built us to be in community with one another and trying to operate outside of that, is a bit like a car trying to run with water in the tank. We are all in need of being discipled, and making disciples. Small groups are the heart of our ministry and enable us to join together and be transformed through real accountability, in-depth Bible Study, and faith-filled prayer.
Click here to connect with us!
Click one of the locations below to be directed to their website
How to Give
All giving goes towards Chi Alpha expenses. Money is directed to the Chi Alpha account at the A/G Alaska Ministry Network office.
To give by check, make your check payable to "Alaska Chi Alpha" and mail it to: 1048 W. International Rd. Suite 101 Anchorage, AK 99518
Please follow these directions to give Online:
Online Giving
1. Click here to go to the Assemblies of God District Office giving website
2. Enter the amount you want to give
3. Under "Select a fund," choose "Alaska Chi Alpha"
4. Enter your email address and click continue
5. Create an account and sign in to set up a recurring donation or continue as guest
6. Enter your desired payment method and personal information
7. Check "I'm not a robot" and click give